Manage Layers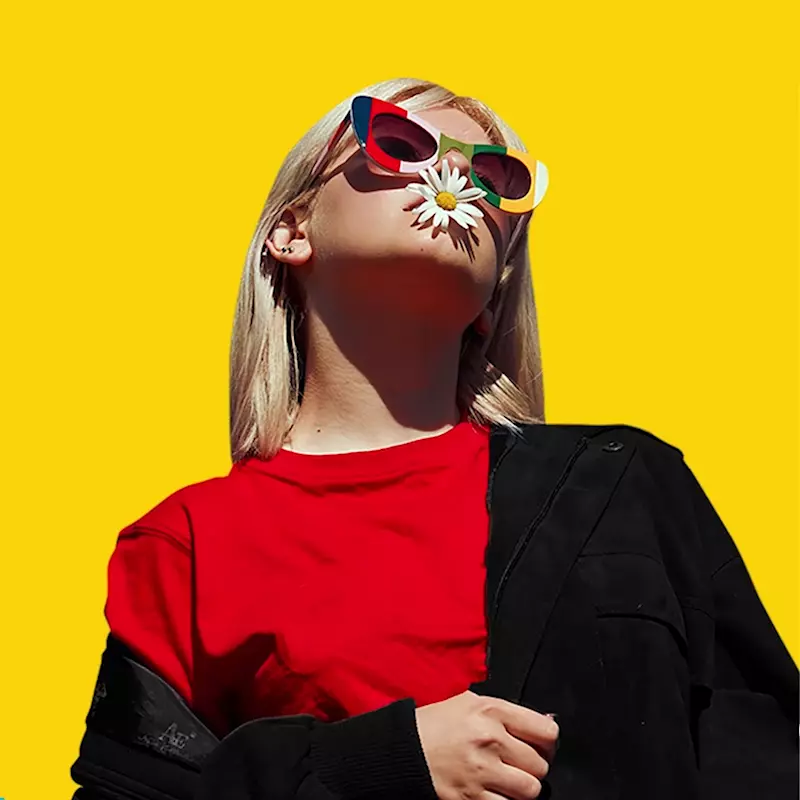 Long-press on a layer and move it up or down to change the layer position, achieving a variety of masking effects.
If you want to delete unwanted layers, you can long-press and drag left.
Create Layer Group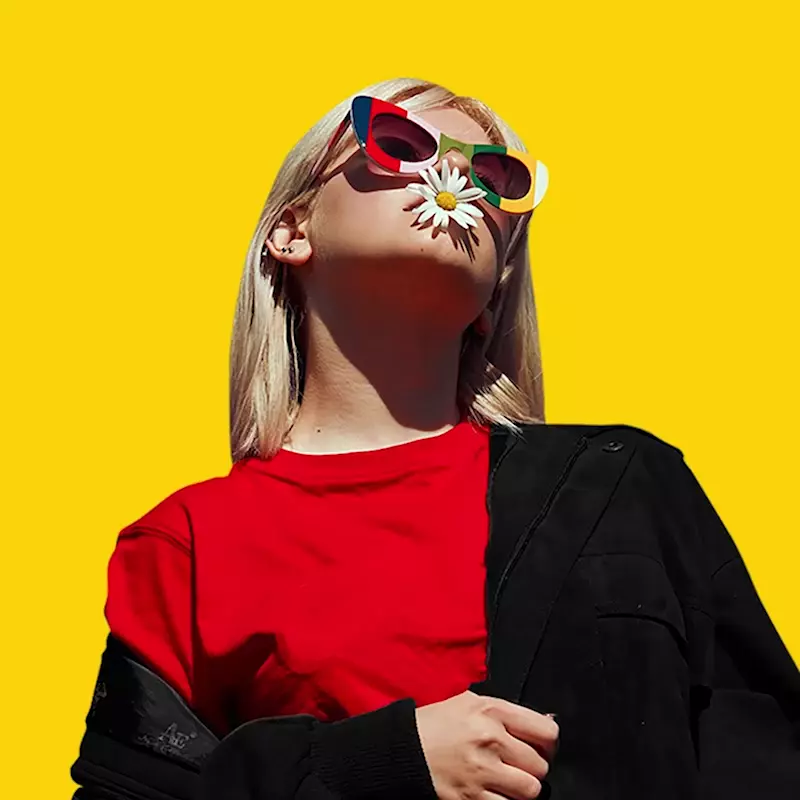 Long-press on a layer in the canvas to see the multi-selection status. Select two or more layers to create a group.
After grouping, you can move, zoom, or edit styles for multiple layers at the same time.
Edit Layer Style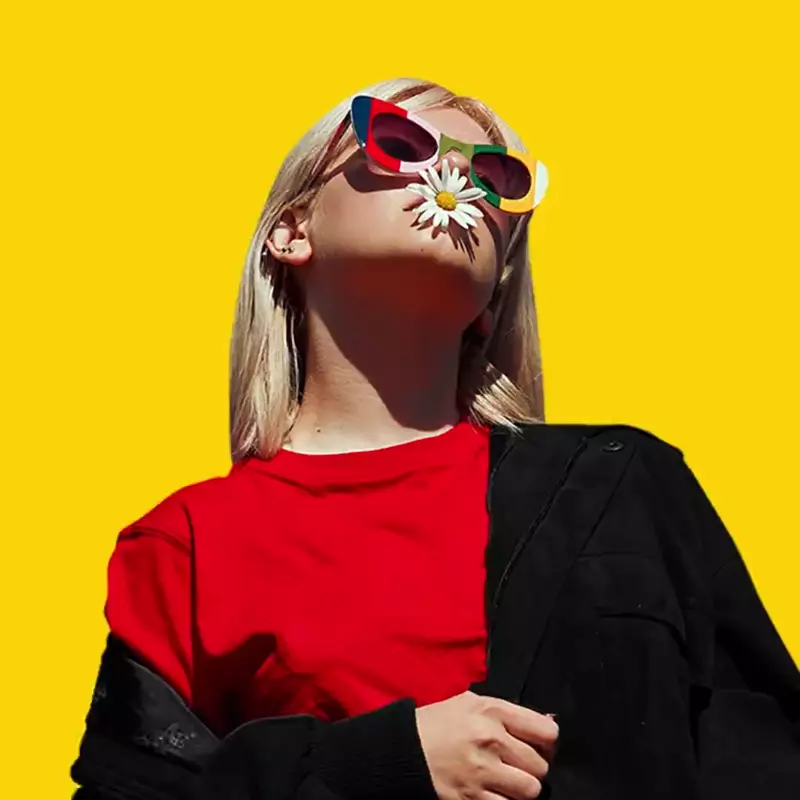 Select a layer and expand menu, then you can enter the editing page.
Here, you can set different blend modes and styles for layers, including shadow and stroke.